Welcome to the new series: Momapreneur Spotlight. This series is all about shining a light on amazing mamas who are rocking their own business ventures. Do you know a mom who deserves to be in the spotlight? OR do you want to nominate yourself? Email me!
This week's Momapreneur is Ashley Melchionna
Ashley lives in Bethlehem township with her two adorable boys and college sweetheart. She graduated from Moravian College and works in business. Her online boutique, Bellisima by Ash came out of her desire for a creative outlet. Ashley already had a great style, and this was her chance to share it with others! Ashley began researching how to buy clothing wholesale and start a boutique. After much research, she launched her store in May.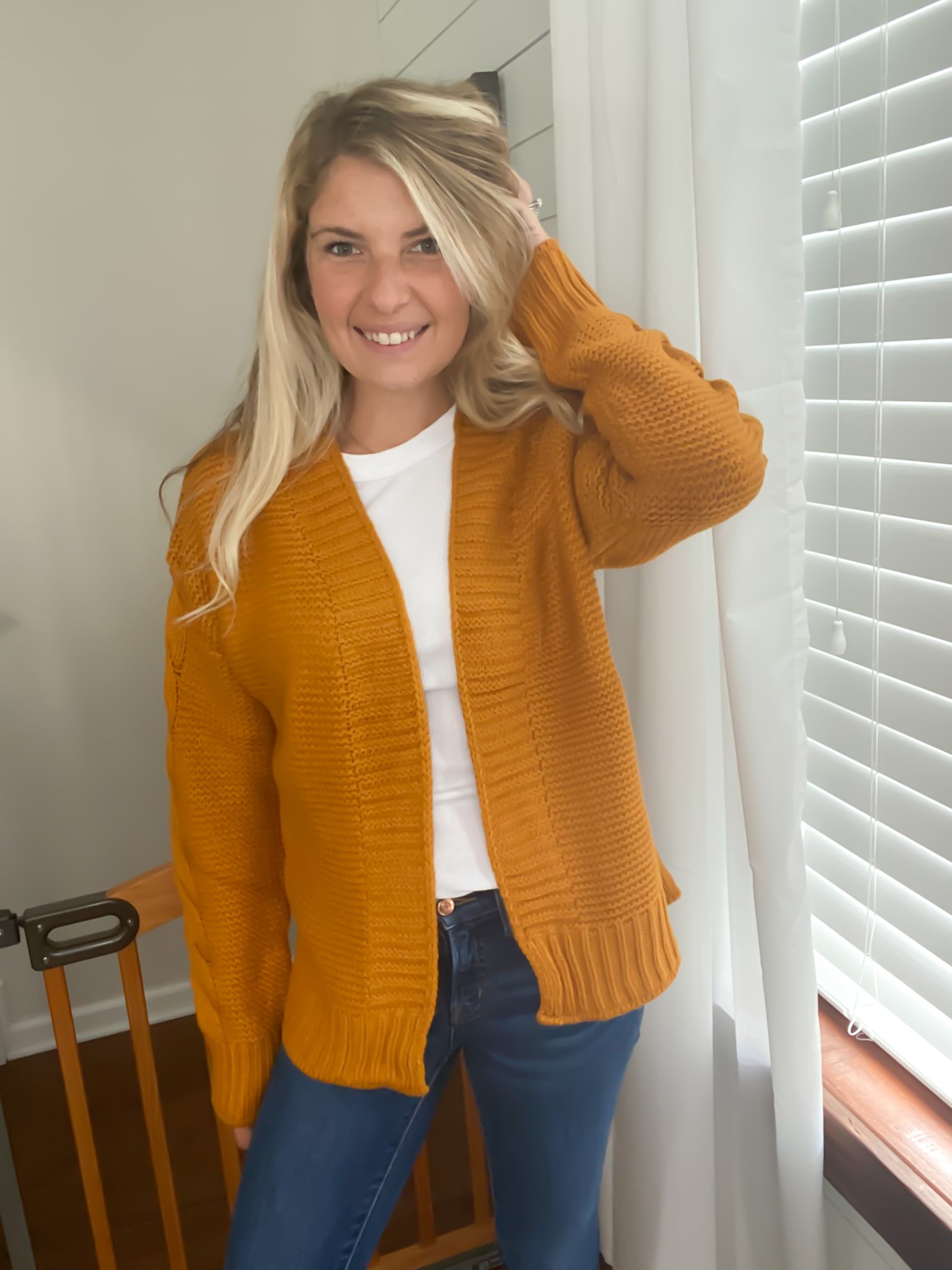 Bellisima offers affordable styles that are great for busy moms. She has her own Facebook group and premiers new designs every Sunday night. In addition to clothing, Ashley also offers accessories, shoes, and even some home decor. According to Ashley, "My favorite thing is meeting all the new people. I love having pop ups to see new and current customers. One of the best things is that all the women are different ages and sizes and all have different styles. The fact that I can be able to dress them and make it affordable means so much to me!"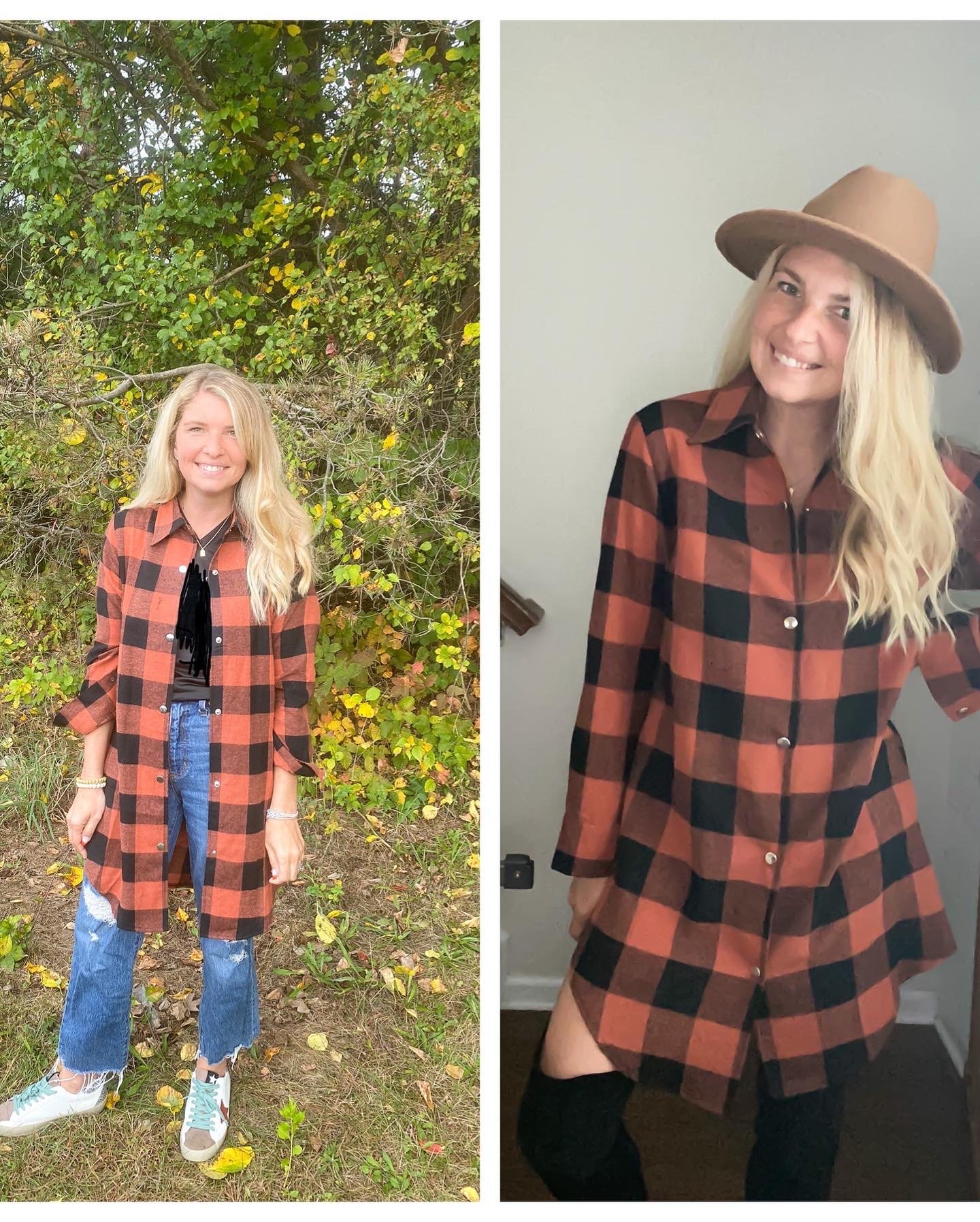 One of the greatest things about Ashley's online boutique is that she offers both local pickup and shipping. So if you're looking for an outfit for an upcoming event, you can rest assured that your package won't get lost in the mail!